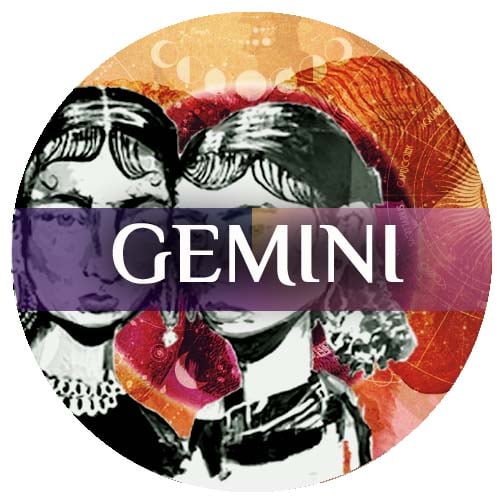 Love and Marriage
The fifth house of your horoscope is one of the most important for generating creativity, love and amorous feelings. For singles, the transit of Venus through this area of your horoscope from September 29 to October 20 is most significant. Venus builds favourable aspects on October 14, 18 and 19. At this time it trines Saturn, the Sun and Mars. This is constructive energy and one which makes you popular. It also allows you to work through your problems in a mutual way for the benefit of all concerned. The aspect of Saturn solidifies your feelings and makes you feel a lot more loyal in whichever relationship you happen to be in.
Later in the year, Venus moves to your seventh house which is the angular house of love and marriage. With this transit, a more solid commitment can be given. Notwithstanding some of the hard aspects of December 4 and 5 the Mars, Neptune and the Sun, these challenges may simply be working through the differences of opinion and also possible idealistic adjustments. It's important to communicate and that may happen more productively and intensely when Venus returns to be the same position it was when the year commences. That will happen on December 10.
Zone of Intimacy
Venus will again move into the sign of Capricorn which for you is a zone of intimacy. Getting closer to your partner and understanding their needs, as well as fulfilling them, is the basis of a truly reciprocal relationship. All in all, this should be a favourable year for working through differences, resolving them and taking your love life to a new high.